DISCOVER THE COLLECTION
We welcome you to our world filled with the joyous hum of bees, the rustle of leaves in the wind, the sound of waves. Tranquility reigns here, the sun shines every day and unique cosmetic products are created as the essence of nature that surrounds us.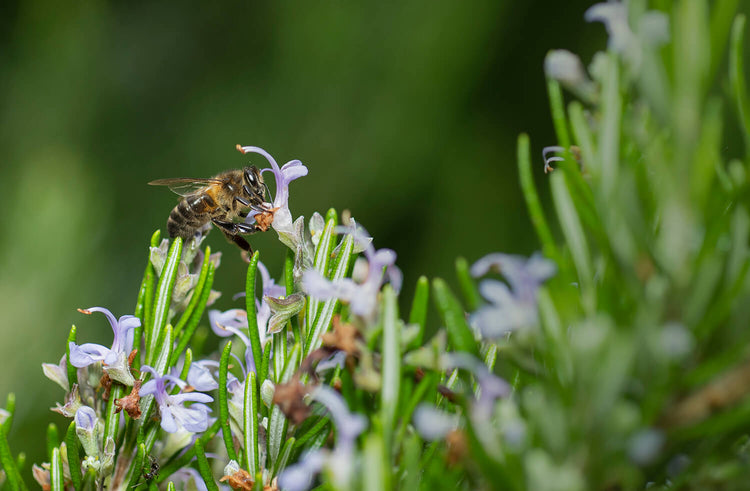 FREE SHIPPING OVER €40 IN THE CANARY ISLANDS
Free shipping from €60 on the Peninsula and the rest of Europe
MayBeez
Organic cosmetics from La Gomera
We follow the natural rhythms and are inspired by them. We believe that soon the world will change and it will be a better place for all its inhabitants. We know that following your own dream helps you achieve goals that seem impossible to others.
We create organic cosmetics with top quality ingredients in a place called the Biosphere Reserve. Come with us and enjoy what nature offers us, immerse yourself in a completely natural care with MayBeez.
#maybeezcosmetica
Follow us on Instagram
Let customers speak for us