News
Important announcement from MayBeez
by Maybeez on Jun 14, 2022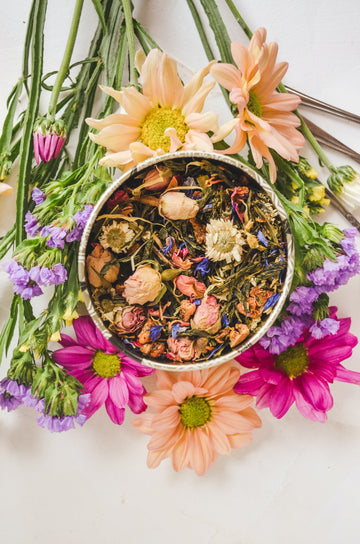 Important announcement from MayBeez
It makes us very happy to see you again in a new MayBeez post, as you can see this post is different from what we normally do, because we want our relationship with you to be as transparent as possible and we need to tell you about the changes that are coming soon.
We have spent many years striving to create a conscious and natural brand for everyone. Using the best ecological products created by us and contributing to the care of the planet by trying to use recyclable materials.
We try to postpone this decision as long as possible, but due to the increase in the costs of raw materials, fuel, transport and energy, which is affecting us, we are forced to raise the prices of our products.
MayBeez's philosophy is to offer products created with quality ingredients, which is why we have made this decision to be able to continue in the same line and that the quality remains the same or better.
Despite this, we will always adjust to the lowest possible price so that the products are accessible to our customers and bring organic natural cosmetics to your home.
Maybeez Philosophy
Organic products
Our products will continue to be ecological, consciously created, with ingredients prepared by us, always trying to make the most of their properties.
Quality
Each oil, ointment or substance obtained from plants will be minimally processed so that its properties do not change and its quality is not affected. We will try to use the ingredient in its purest and most natural base.
Sustainability
We believe in the importance of a long-term sustainable business, which is increasingly aware of the needs of our planet and both its manufacturing process and the way it is shipped to your home is free of chemicals and products that are harmful to the environment.
It is for this reason that we take advantage of the resources that our Island offers us to manufacture our products, thus supporting local and nearby trade.
Thank you for being here and always supporting us, we hope to continue growing and improving with you for many more years.
We will tell you all the changes we make to MayBeez so that you are always informed.
See you in the next post!
Fondly,
maybeez
Photo by Nia Ramirez on Unsplash